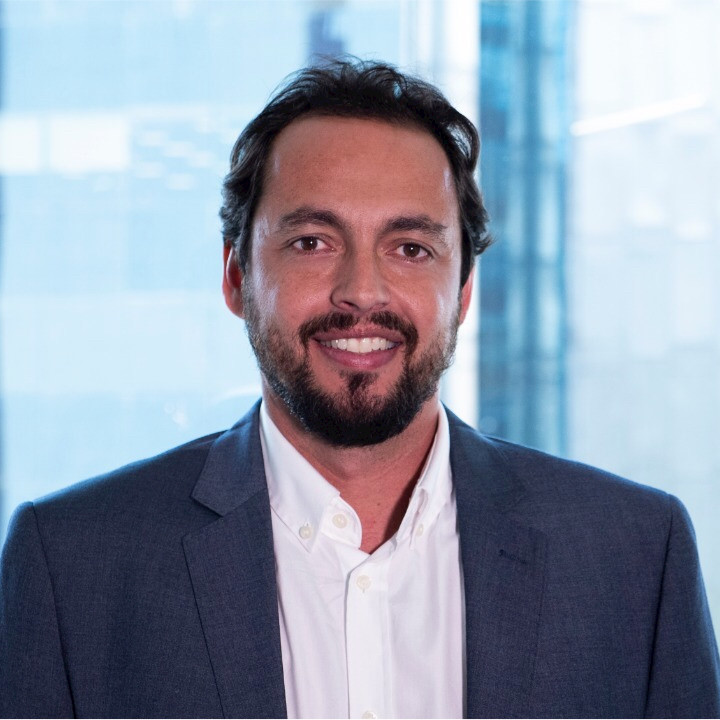 Sending automated WhatsApp through NA5 Platform as easily as we send an e-mail has really revolutionized the way we engage and communicate with our customers.
CMO, Genial Investimentos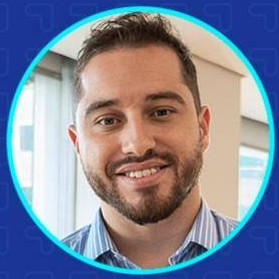 A good e-mail opening rate in our market is around 25%. With WhatsApp, we reach over 90% and more than 30% response! It's impressive!
Growth Marketing Manager, Genial Investimentos